Penn Surfblaster 3 LC
The Penn Surfblaster 3 LC is a fantastic long cast reel equipped with the best features to make this reel as durable and strong as possible. Specially designed for the fanatic surf casting anglers: due to the forged and machined aluminum conical shaped shallow spool combined with the extra slow oscillation system, the Surfblaster 3 will let you cast further than ever before.
The Surfblaster 2 was an exceptionally good reel for its price point, and we here at Slaney never used anything else for our beach casting adventures, however the 3 is equipped with some extra new features that we cant wait to get out and try. Penn are consistently adding and improving their range and we are extremely excited to now have these reels is stock.
The 6 sealed stainless steal ball bearing system, including an instant anti-reverse bearing, result in a perfectly smooth retrieve, even under pressure. The Surfblaster 3 comes with a spare deep spool, making sure you will always have the correct line with you for every fishing condition.
5+1 Sealed stainless steel ball bearings
Extra slow oscillation speed for perfect line lay
Quick and smooth HT-100 drag system
Shallow conical shaped spool for great casting distance
Large T-knob handle for extra comfort and grip
Including spare spool
Model # 7000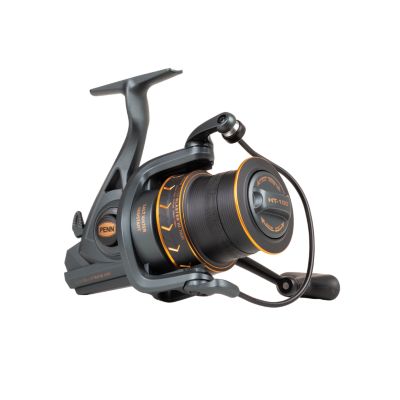 Braid capacity yd/lb: 400/15 280/20 195/30
Bearing count: 6
Max drag lb: 26.5lb | 12kg
Gear ratio: 4.7:1
Retrieve rate: 95cm
Reel size: 7000
Reel handle position: Right/left
Drag type: Front drag
Drag material: Ht-100
Anti-reverse feature: Instant anti-reverse
Model # 8000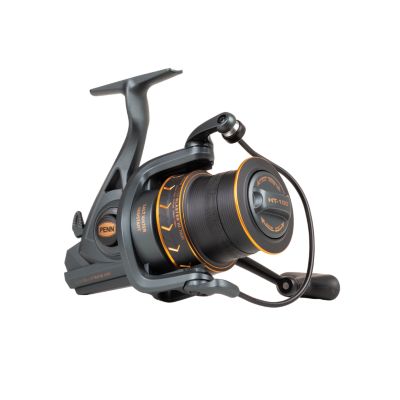 Braid capacity yd/lb: 580/15 410/20 285/30
Bearing count: 6
Max drag lb: 30lb | 13.6kg
Gear ratio: 4.7:1
Retrieve rate: 108cm
Reel size: 8000
Reel handle position: Right/left
Drag type: Front drag
Drag material: Ht-100
Anti-reverse feature: Instant anti-reverse